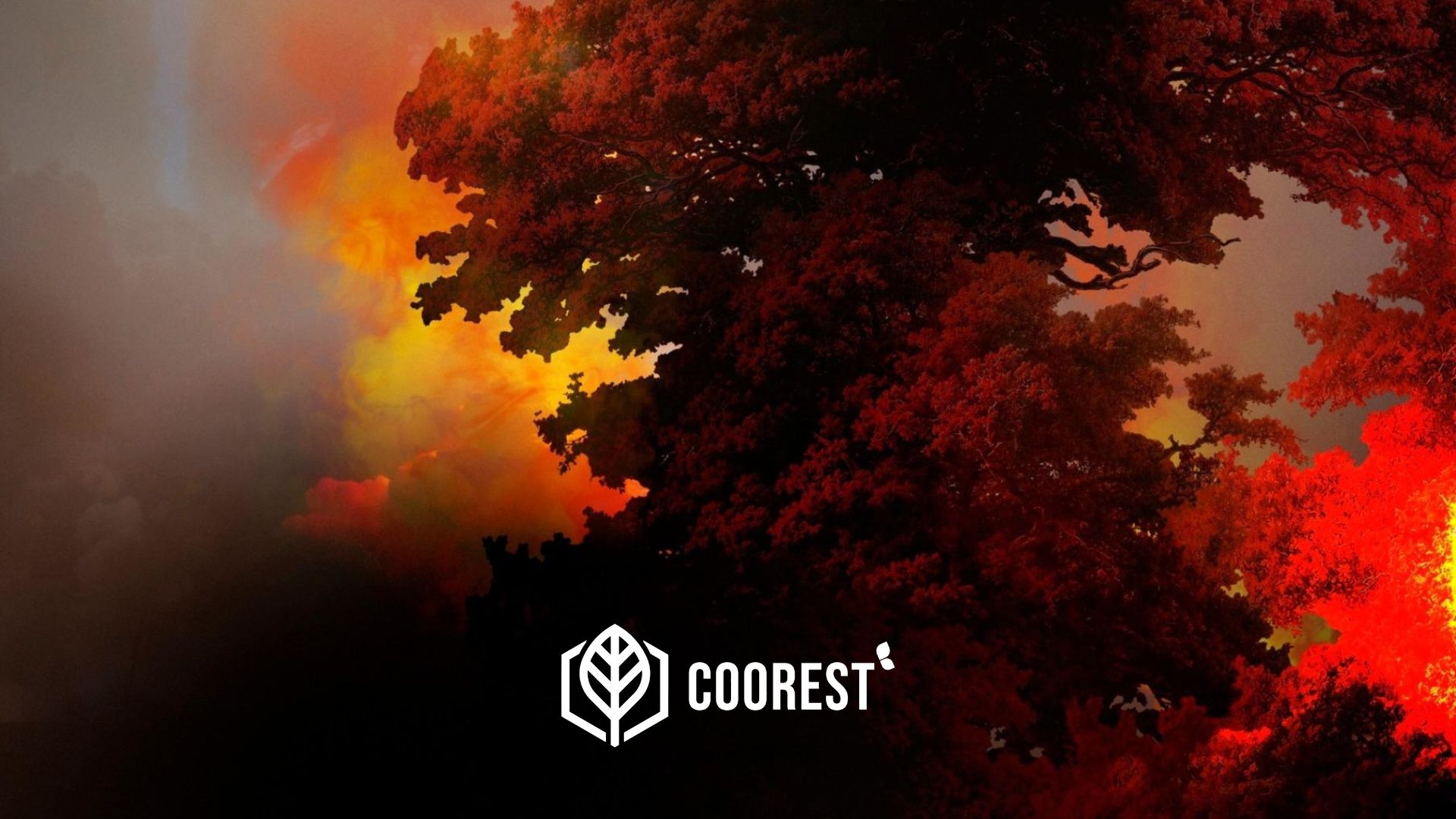 Natural disasters are becoming more frequent due to the adverse effects of climate change. The year 2021 saw an entire myriad of awful disasters, the likes of which were not seen in some parts of the world. Apart from some not having any precedent in human history, others were some of the worst and most dangerous disasters that ever happened. Here is a list of the ten most memorable natural disasters from 2021.
   A heavy snowstorm in Spain
The southern and central part of Spain was hit by heavy snowfall due to storm Filomena. When the storm made landfall in Spain, it caused continuous snowfall for 30 hours. In Madrid, this resulted in a snow buildup of 60 cm, which blocked traffic for hours. The event marked the highest snowfall in over 50 years. The damages caused by storm Filomena are estimated at around €1,4 million.
  Winter Storm Uri in Texas, USA
Winter Storm Uri was a major ice storm that hit Northern Mexico and Canada. The storm caused power blackouts for almost 10 million people. This ended up being the worst energy failure in the entire history of Texas. People not only lost access to heating but also reported food and water shortages. The winter storm also caused a severe cold wave, with some areas experiencing record-low temperatures. The estimated cost of damage inflicted by the storm ended up at around $196,5 billion, with the death toll reaching around 300.
  Cyclone Tauktae in India
The tropical Cyclone Tauktae was a deadly disaster that damaged India's west coast. When it hit the Gujarat province it caused major electrical problems. It also brought about many maritime incidents due to the wind speeds reaching 114 km/h. The storm displaced 200,000 people in Gujarat and claimed the lives of 169 people. The losses from Tauktae are estimated to be around $2,1 billion. 
  Cyclone Yaas in India
Cyclone Yaas was a severe cyclonic storm that affected Odisha, West Bengal, and Bangladesh. Over 2 million people had to evacuate from coastal areas hit by the storm. Yaas caused an estimated $2,76 billion in damages. This violent storm also resulted in the deaths of 20 people in India and Bangladesh. 
Heatwaves in the USA and Canada
The United States and Canada suffered an intense heatwave in July 2021. Temperatures broke records across both countries with a historical high of 49,6 °C in Canada. The heatwave caused 569 confirmed deaths in British Columbia. According to scientists, this event was 150 times more likely to happen due to the effects of climate change.
  Wildfires in Greece and Turkey
An excessive amount of wildfires swept across Turkey, Greece, and Serbia in 2021. Over 580 fires were reported on the Greek island of Evia. Entire forests were destroyed, causing substantial damage to the ecosystem. The wildfires spread rapidly after a series of excessive heat waves in Greece, with temperatures reaching 47 °C. 
  Floods in Western Europe
While the fires raged in the East, Western Europe experienced heavy rainfall and flooding. Belgium, the Netherlands, Germany, and Luxembourg suffered through intense summer storms. The flooding caused more than €10 billion in damages, leaving more than 240 people dead.
  Earthquake in Haiti
A 7.4 Richter scale earthquake hit the island of Haiti in August 2021. The epicenter of the quake was 125 kilometers west of Haiti's capital, Port-au-Prince. At least 2,240 people lost their lives during the earthquake. Economic losses amounted to $1,5 billion, which is 10% of the country's GDP.
  Hurricane Ida in the USA
Hurricane Ida was an extremely damaging storm that hit Louisiana in August 2021. Wind speeds of over 240 km/h ravaged homes and left 45 people dead. The storm caused $75,25 billion in damages. It is also known as the second most devastating storm to hit Louisiana, surpassed only by Hurricane Katrina in 2005.
Henan floods
Heavy rainfall and consequent floods took place in China's Henan province. The rainfall in Henan was the most intense precipitation ever since measurements began. The casualty number reached 302. The event caused 815,000 people to evacuate, which further affected 14,5 million more people. The damages from the Henan floods are an estimated $17,5 billion.
As we can see, climate change is causing an ever-increasing number of natural disasters around the globe. What is more concerning is that many of these disasters are becoming more intense, setting historical precedents in terms of loss of life and damage caused. In light of these events, one thing remains certain – inaction toward climate change will not solve the problem.