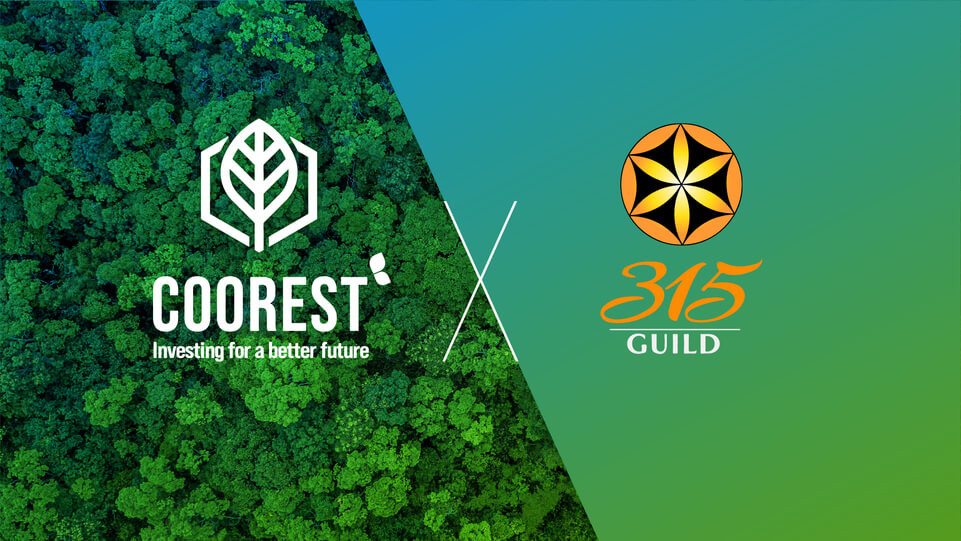 The 315 Guild is a metaverse DAO community, a decentralised software production organisation, a web3 entrepreneurship group, and cultural exploration support structure. The guild is a regional crypto community that gathers individuals from Central New York, around the 315 area code, and is the first regional metaverse DAO community. The group's awareness of their environmental impact, made them turn to Coorest for carbon compensation. Now, Coorest is preparing to plant a "315 Forest" for the guild in New York state, allowing them to offset their carbon footprint, and obtain $CCO2 tokens.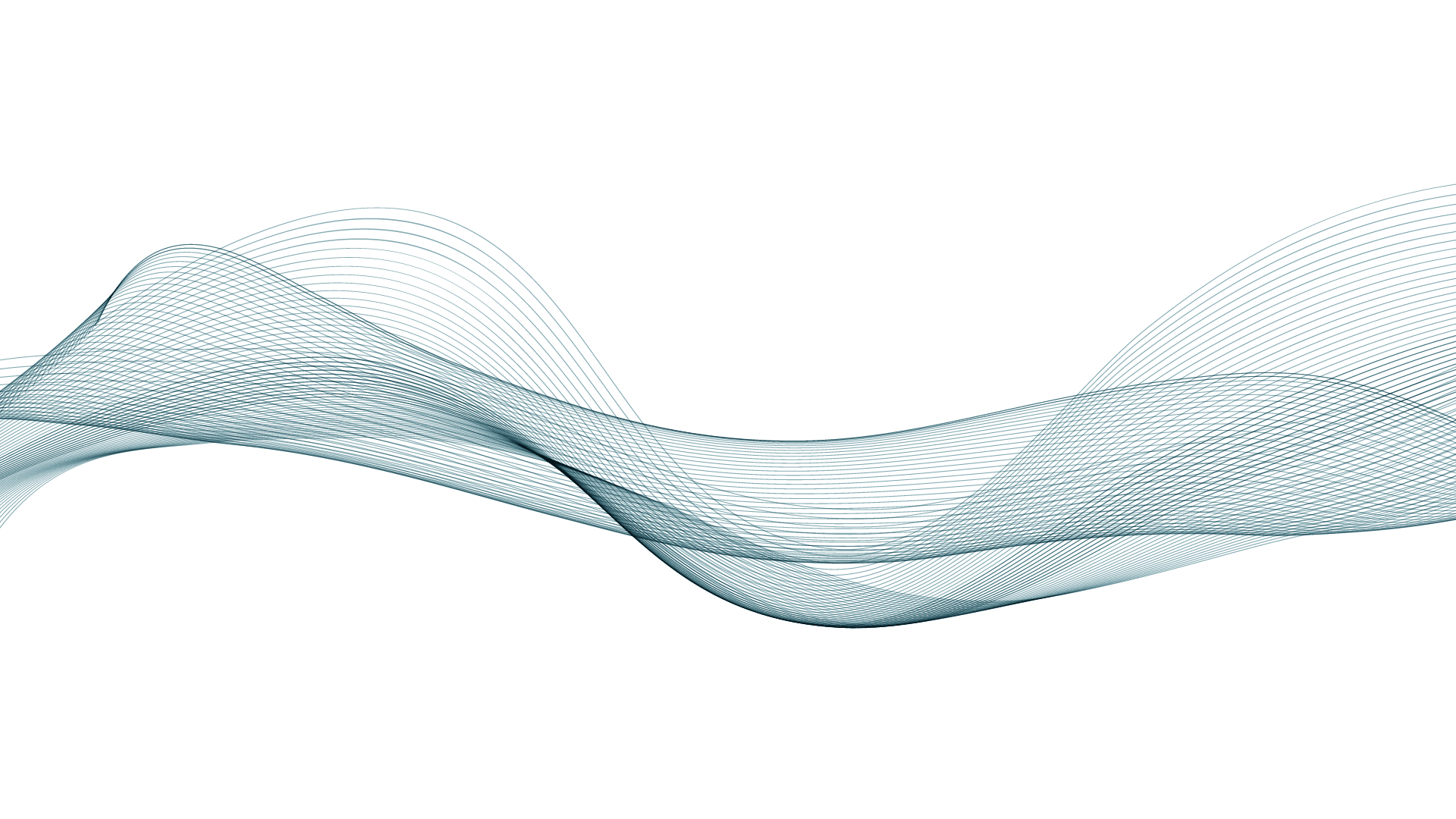 Coorest has partnered up with the 315 Guild to purchase and reforest land in Mohawk, New York. The reforested land will be open for community use and will be known as the "315 Forest". A 15-acre plot with room for 11,500 trees has been chosen for the project. The forest will be used by the Guild as a gathering ground to promote green spaces and digital innovations. The trees in the 315 Forest will be tokenized, meaning that each tree will generate $CCO2 tokens when carbon is captured.
Check our land on Google maps
In order for the project to be successful, 2,300 NFTs have to be sold for 230,000 USDC. These funds will be used for purchasing the land. Each NFT is priced at 100 USDC and represents five trees. When these trees mature, each will absorb roughly around 25kg of CO2 per year. This means that a single NFT is expected to generate 125 $CCO2. The entire 315 Forest is expected to absorb 287,500 kg of CO2 annually.