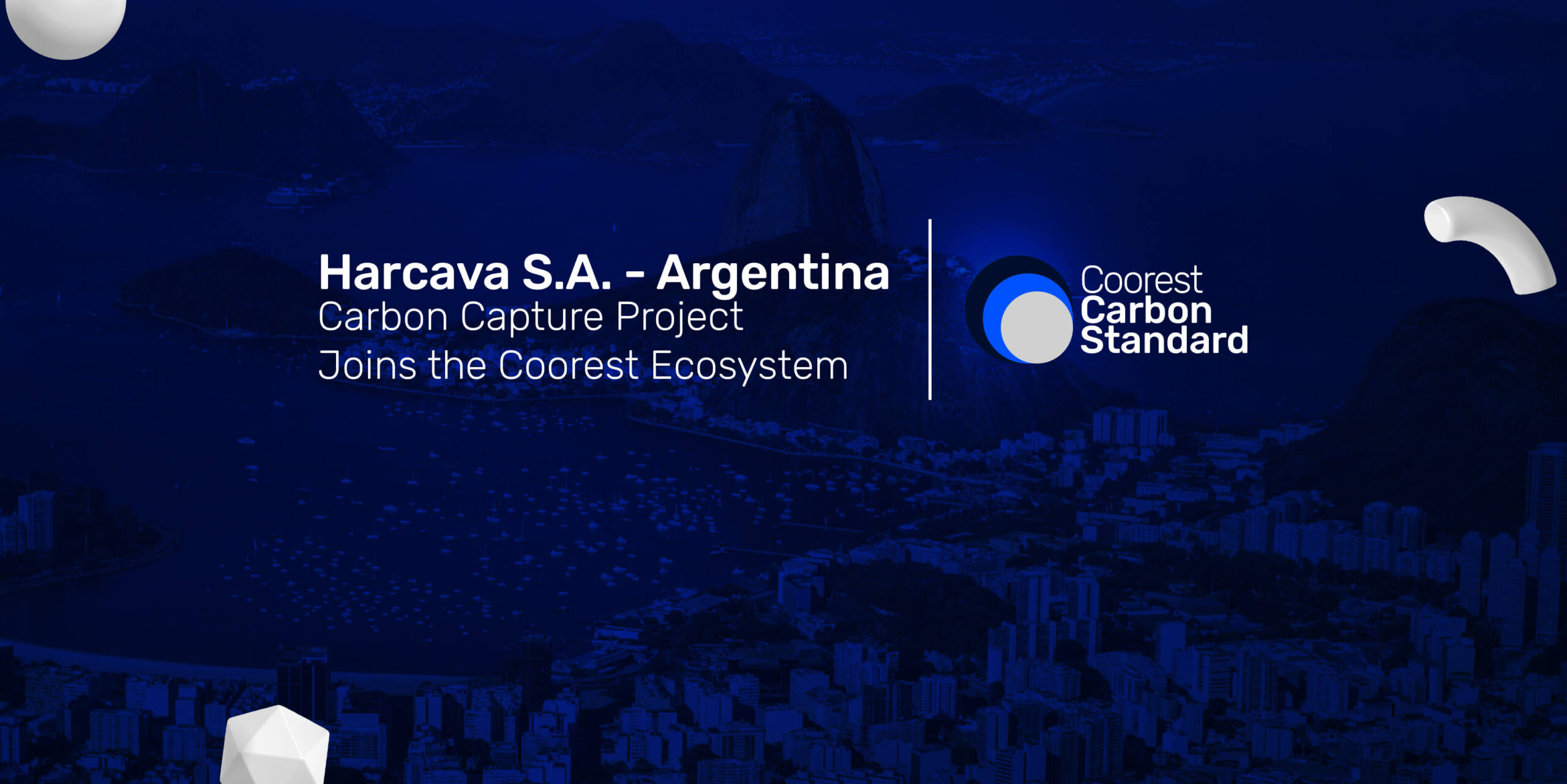 Just a month after onboarding our first carbon capture project, we are glad to announce the inclusion of the second project in the Coorest ecosystem. 
Harcava S.A. is a part of a larger agro-industrial and agro-tourism company that brings together the customary trades of the Mendoza province in Argentina. These include the production of olive oils, wines, vinegar, nuts, dried fruits, and an assortment of gourmet products.
Several months ago, Harcava created a new cherry tree farm in Mendoza. It carries the name Finca El Aguaribay and is home to 2,500 freshly planted cherry trees. These cherries are of the Santina variety which is known for its mildly sweet taste and dark coloration.
Harcava joined the Coorest ecosystem to tokenize the carbon absorbed by its cherry orchard. The company has agreed to adhere to all the requirements and conditions in the Coorest Carbon Standard. This will ensure the additionality and traceability of the project's carbon compensation. 
The total area of the carbon capture project is 2.5 hectares, home to 2,500 freshly planted cherry trees. Each cherry tree will absorb an estimated 83.67 kg of CO2 annually. Based on these calculations, the project will absorb a total of 209,175 kg of carbon each year. 
As is the case with other projects in the Coorest ecosystem, 10% of the trees will be kept in reserve to act as a substitute should any natural calamity occur. 
Due to this, the amount of CO2 that will get tokenized is equal to 188,246.74 kg. 
We at Coorest wish Harcava plentiful fruit harvests and a long-lasting partnership that will help create a sustainable future.